---
"Well, if no one's in prison for possession, why do we arrest 860,000 Americans a year?
If we're not putting them in prison, why are we arresting them? Just to extract the money out of them?
As far as I'm concerned, Prohibition is Welfare for Law Enforcement"
~Dr
.
Robert J. Melamede, PhD.
---
Because quality of life matters.
---
Changing Laws. Changing Lives.
---


Are you fully informed about jury nullification?
Inform potential jurors of their traditional, legal authority to refuse to enforce unjust laws.
---
---
---

The United States has for years held the unenviable distinction of being the "incarcerator in-chief." At last count, 756 Americans out of every 100,000 people were in prison or jail–—more than any other country in the world. Even China and Russia—–hardly bastions of liberty and civil rights–—have lower numbers of prisoners. America can hardly exclaim jubilantly that it houses 25% of the world's prisoners, when it only has 5% of the world's population.
Beyond the social costs attendant with mass incarceration, America's preoccupation with incarceration comes with a stiff financial price tag. 
The federal government alone spent more than $6 billion on the federal prison system in fiscal year 2014. And even with that level of investment, our federal prisons are operating at 132% of capacity, with prisoners regularly dying from inadequate medical care, and leaving unprepared for release into the community.
THERE HAS TO BE A BETTER WAY!
Give a "Like" on Facebook from here —> Prisology
---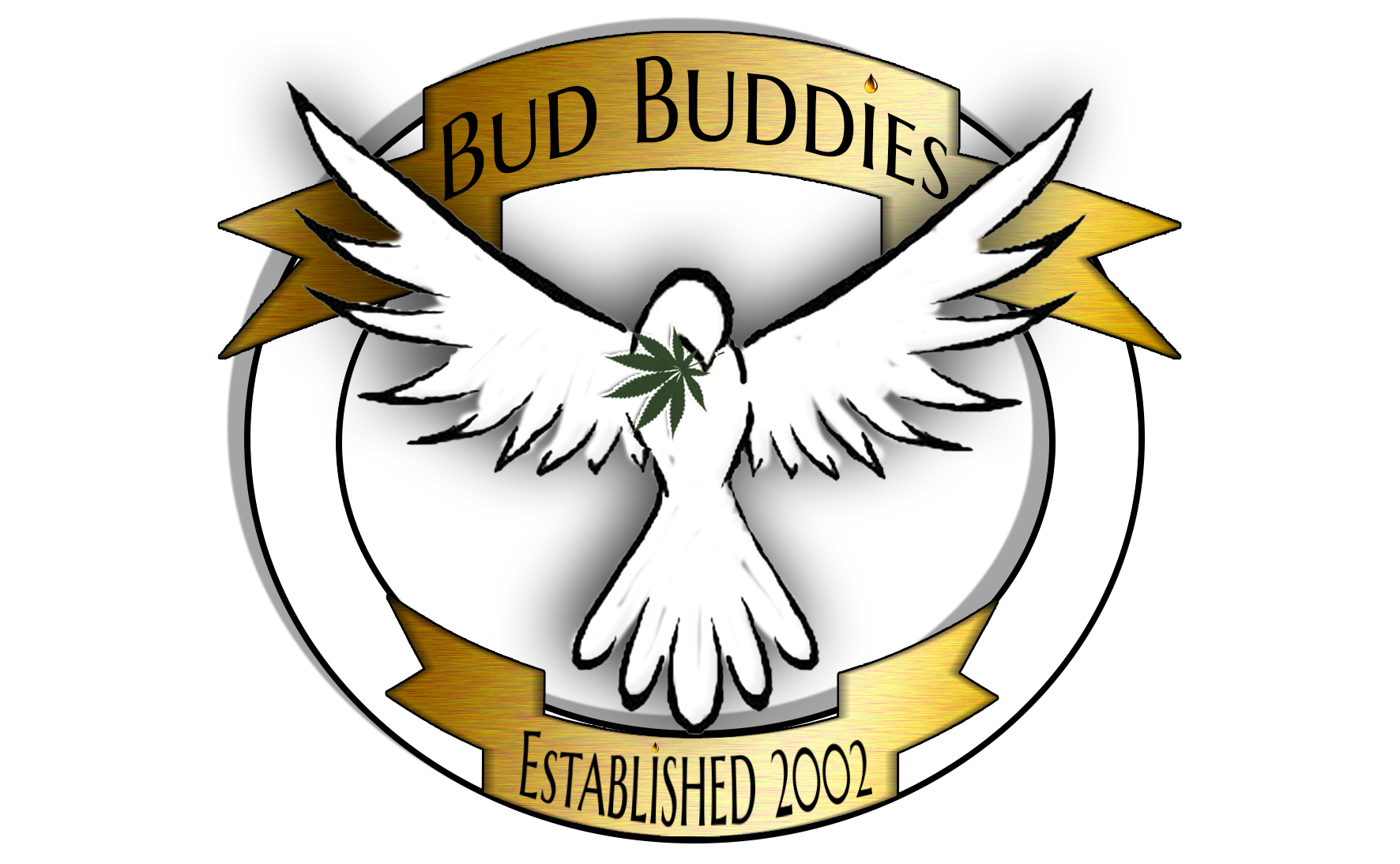 Bud Buddies
by: E.W. Cannabis activist and supporter.
Founded in 2002 by Jeff Ditchfield, Bud Buddies is a non-profit organisation. The original founding aim has been expanded on over the years, however the original mission, is still very much a core belief.
Mission: To, assist, educate and empower.
Here, in his own words Jeff explains his motivation for founding the organisation:
"Back in 2000, a close friend of mine suffering with MS was robbed at knife-point attempting to buy some cannabis to treat her condition. The incident had a very profound effect on her and I was appalled that she had to experience something like this attempting to obtain (as she calls it) her special medicine.
For a short while I was deeply shocked but my shock turned to anger and I have since devoted my life to fighting cannabis prohibition and assisting seriously ill people.
In order to help my friend, I decided to grow some cannabis and back then there weren't many cultivation books around so I decided to teach myself how to cultivate cannabis.
I discovered that I seemed to have a natural instinct when it came to cannabis horticulture and pretty soon I was not only assisting my friend but many of her MS suffering friends also.
It soon became apparent that I would never be able to keep up with the demand so in 2002 I founded the Bud Buddies organisation and for many years BB supplied cannabis and cannabis preparations to seriously ill and disabled people throughout the UK."
---
---
---

Are
YOU
ready to join the
12-1 Revolution
?
*Check it out and buy here on amazon
---
"Food food for your Skin"
Fresh and Organic from Our Garden!

"..the best part about Willow Creek Springs is not the oils, herbs, spa-like smells, perfect textures, or the love put into every hand poured bottle of our products;
It is the fact that they are all ALCOHOL & PARABEN FREE!"
---

"You are powerful. Sorry. Hate to be the bearer of bad news. You are. You can continue arm wrestling with yourself, or you can use both arms, your whole heart, and all your strength to wrestle with greatness. The choice is yours."
~
---
---
---
---

Sharing information about Post Traumatic Stress Disorder, services and programs across Manitoba while raising awareness about PTSD. 
---
We're committed to helping you

If you're looking for high quality and personal service, you've come to the right place. At Shine Glassworks we'll give you the attention and personal service you'll come to expect and enjoy.

We offer the best in (list products or services). 
Shine Glassworks has been located in Winnipeg since 2000. Let us put our experience to work for you. – Ph# (204)-880-4865
–Home
–About About Shine Glassworks
Video created from footages shot during a visit to Shine Glassworks blowglass studio (Winnipeg) in May 2012
Shine Glassworks from Igor Ilyin on Vimeo.
---

Also find CannaMatch

here

on Facebook
---
World Alternative Media is a citizen journalist platform focused on asking questions the mainstream media doesn't. May liberty prevail!
Find them at – @WorldAltMedia on Twitter!
Or on YouTube: https://www.youtube.com/channel/UCLdZo0Mkh_z2IQZSmD8Iy0Q
eMail WAM at – worldalternativemedia@gmail.com
---
---
Check out Medtainer Canada 
on fb too and give em a "Like" 🙂
---